Transparent and Customized
Healthcare Facilities Management
Experience transparency, confidence and peace of mind with integrated healthcare facilities management.
Partner With Us
Your patients, hospital staff, and visitors rely on healthcare facilities management. We help you meet their expectations – and deliver on your healing mission – while staying cost-effective, transparent, and regulatory-ready.
Half
the total maintenance mean cost of ASHE/IFMA benchmarks
92%
of the time favorable preventative maintenance vs. reactive maintenance to assets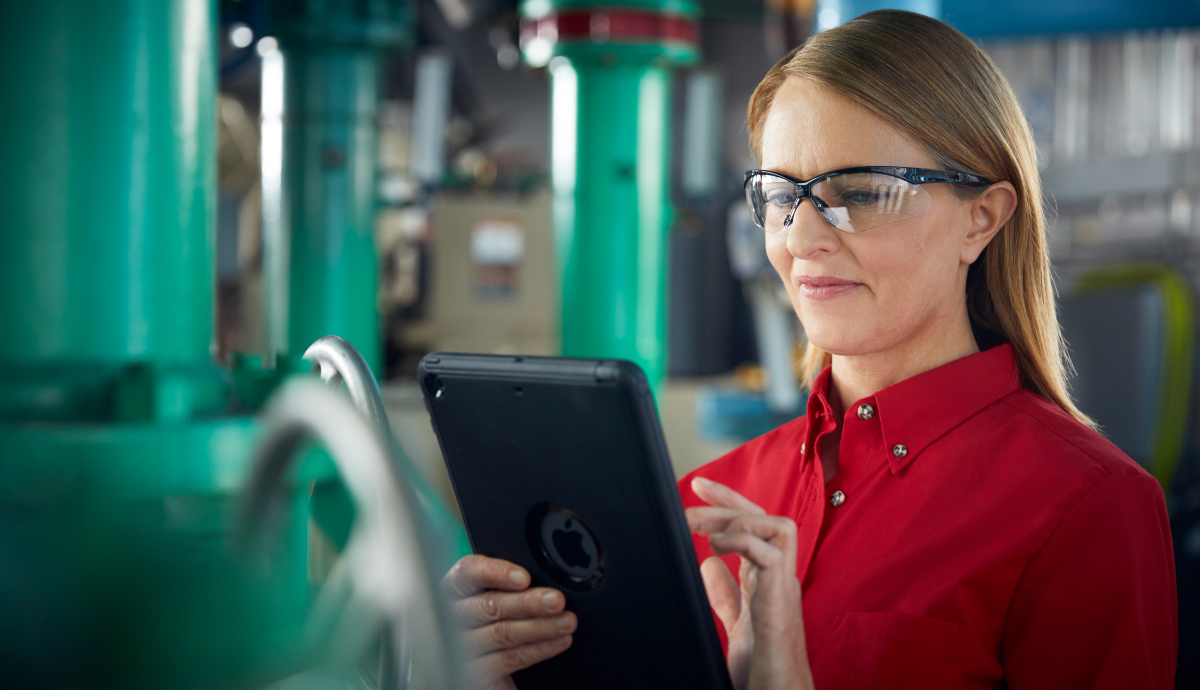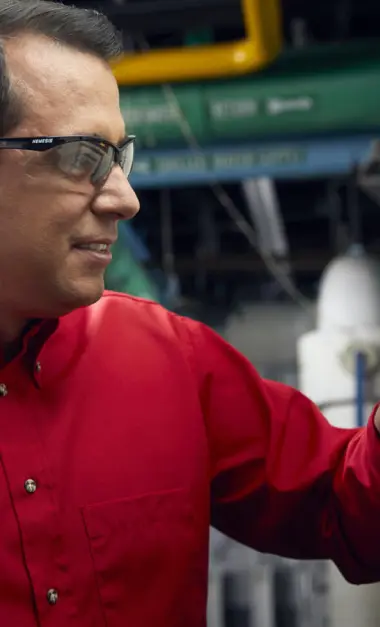 Healthcare Facilities Management
Our integrated healthcare facilities management services keep you in control. Whether you need FM support at an acute care or ambulatory facility, we work with you to create a program that keeps all systems operating at peak performance. With that peace of mind, you can focus on what you do best – caring for patients.
The Crothall Healthcare Facilities Management Difference
Complete Transparency
Accessibility to Metrics
Crothall's FM approach removes the mystery and gives you visibility. Anyone responsible for your system's performance will have access to your healthcare facilities management metrics.
Technology-Powered Record Keeping
Our TeamDOC technology records, tracks and follows up on all safety and preventive maintenance, so you always know how your facility is really performing. Data stays audit-ready, so compliance is documented and available.
Own Your Documentation
You own all documentation; it's yours and available anytime to anyone responsible for the operation of your facility. It is cloud-based so updates are made in real time. The information lives in your facility – it does not change or move.
Engaged Staff
The Right People for the Job
Even though FM professionals often work behind the scenes, Crothall FM associates understand their role in creating a bright, fresh, clean and expertly maintained facility is tied to your healing mission.
83% of our FM associates said they work hard to "contribute more than is expected of me in my job."
Source: Recent Engagement Survey
Positive Impressions™ Training
We train all FM staff in Positive Impressions™, our program that empowers all our associates to create the best patient experiences and guides all of our processes. By focusing on the idea that passionate associates truly make a difference, this training teaches them how to engage patients, families and staff.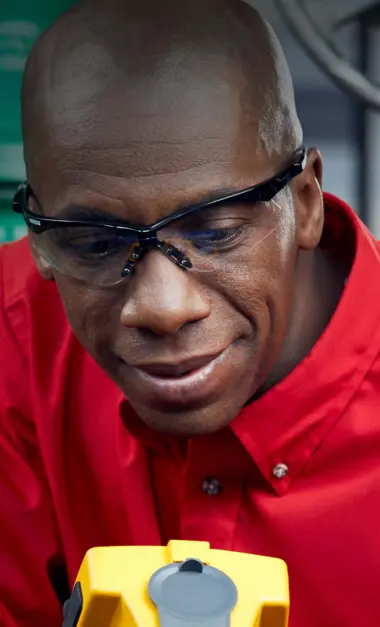 National Experience, Local Application
Our processes and standards come from years of national experience in integrated facilities management. We take that knowledge and customize it to your needs across your entire footprint.
Access Mobile Workstations
Experience more efficient repairs with our mobile workstations, which carry all equipment needed to service 80% of all situations we encounter in a healthcare facility. These stations help keep technicians on the floor and link wirelessly to our work order software system to improve communication about new and completed requests.
Extend Equipment Life Cycles
Our aggressive preventive maintenance program extends the useful life of your assets. From preventive maintenance to corrective repairs, we will ensure every system delivers to its full life cycle capacity.
Efficient Utility Budget Management
We ensure your dollars go as far as possible by tracking consumption patterns in our digestible dashboards. We layer the data against sophisticated benchmarking tools to create a gap analysis that is the basis for your facilities' customized program.
Energy Management Program
"Over-designed" functions waste energy and money. We'll help you identify and where applicable make adjustments to match capacity to load. Our comprehensive program includes capital renewal, reduced greenhouse gas emissions and improved occupant comfort levels.
Complete Integrated Healthcare Facilities Management
Automated Preventive Maintenance

Our TeamDOC system records and tracks all preventive maintenance checks so that your equipment never goes without a check or update.

Total Visibility

Access all your documentation, anytime. It stays audit-ready so you'll have peace of mind that you can pass your internal and external audits.

Financial Predictability

Capital planning helps you avoid unexpected costs and know when you'll need to replace vs. repair your equipment.

Cost Savings

Reduce costs by leveraging our purchasing power and utility consumption insights. We help you identify opportunities to save across your ecosystem of care.

Standardization Reduces Risk

Standardization reduces variability and helps you mitigate regulatory and equipment risks.
Solutions For You
Explore solutions for a variety of care settings. Whether you need support at your central hub, off-site facilities or children's locations, we have a program to support you.
Partner With Us
Services We Offer
Get the support you need to deliver high-value care across your healthcare organization sustainably.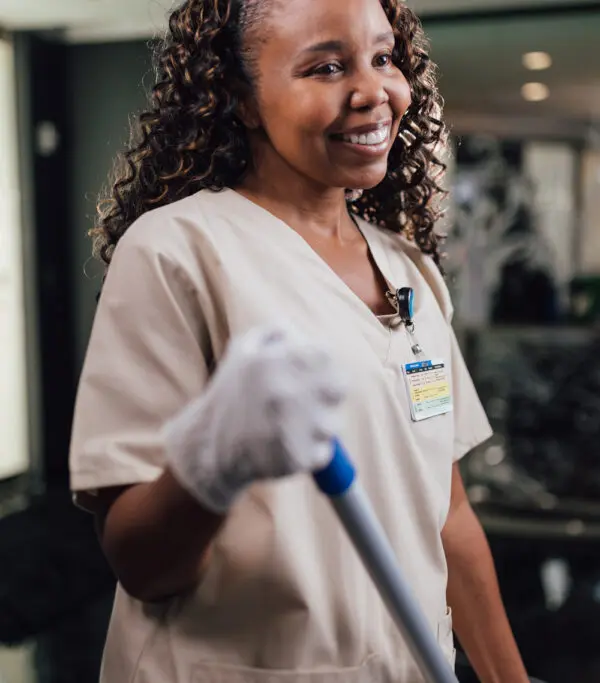 Research & Resources
Explore the latest insights, research, customer success stories, and more from the healthcare support service experts.
Business Inquiries
Let's Talk About the Right Solution for Your Organization
Get in touch to discuss how Crothall Healthcare's services and solutions can help your healthcare organization exceed its goals. You'll learn more about:
The transparency we bring to outsourced support services
How we design customized solutions for your unique needs
The technology and innovation Crothall delivers across all our services