Customized Clinical Engineering and Healthcare Technology Management
Every day you rely on medical equipment to diagnose and treat patients. Crothall Healthcare Technology Solutions (HTS) makes sure all your healthcare technology management (HTM) and clinical engineering service needs are covered under one customized solution. Get started maximizing your program with the Power of Uptime.
Partner with Us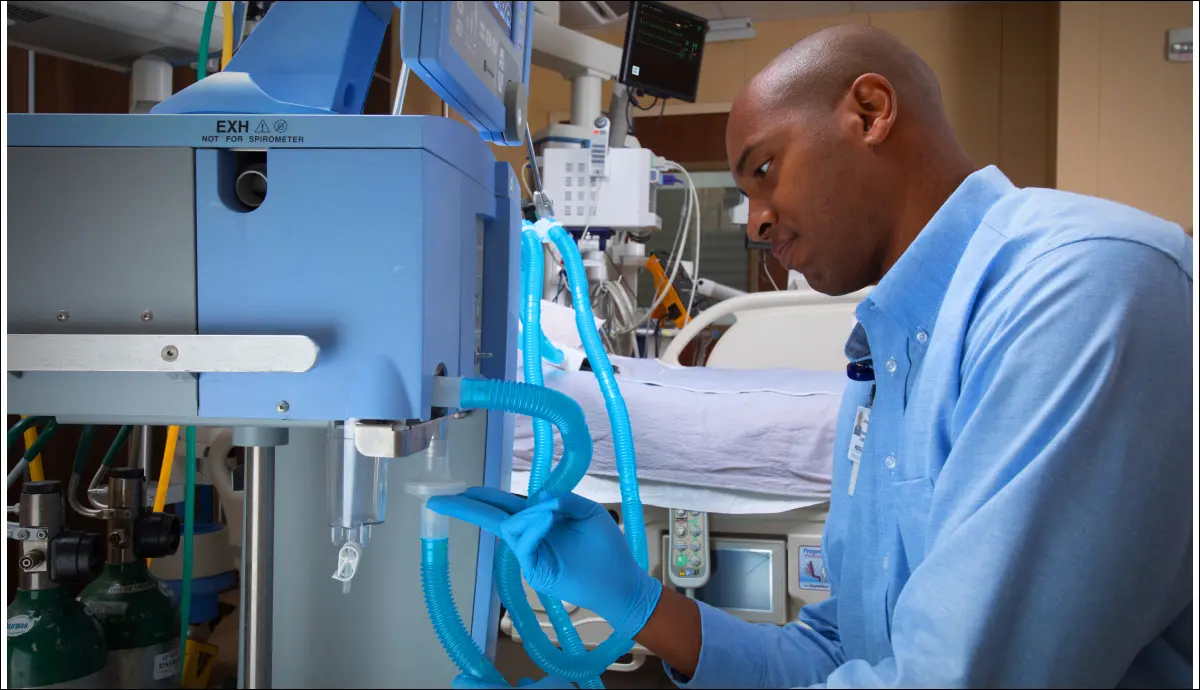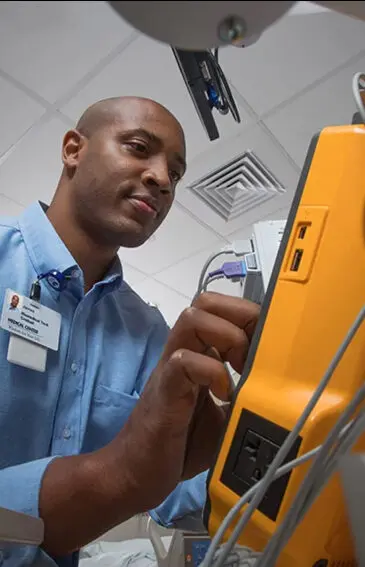 The Team Behind Your Team
Crothall's Technical Resource Group works behind the scenes providing clinical engineering support for your organization. Leverage the Technical Resource Group's expertise in sourcing, quality and compliance, data analytics, informatics, capital planning, and cybersecurity so you can focus on what you do best – patient care.
"When the COVID-19 outbreak caused immediate shortages of key medical equipment, Crothall Healthcare responded, not as an equipment service vendor but as a partner to immediately support our cause of saving lives."
-Joachim Wilson, Senior Assistant Vice President of Strategic Sourcing at NYC Health + Hospitals
Superior HTM, Maintenance and Medical Equipment Repair Services Provided by the Best Biomedical Engineers
99.9% Medical Device Uptime
Avoid medical equipment breakdowns that disrupt patient care and frustrate staff.
ISO 13485:2016 Certified
Crothall's ISO 13485:2016 certification means we've demonstrated the ability to provide medical devices and related services that consistently meet customer and applicable regulatory requirements.
98% Customer Retention Rate
We love our customers and they tend to love us too. Crothall HTS customers stay customers 98% of the time.
30 Years of Healthcare Experience
We've been focused on healthcare from the beginning. Now, with more than a quarter-century of experience, we continue to provide the best clinical engineering, healthcare technology management, and clinical equipment service.
Service 99.5% of 1M Medical Devices Managed
Crothall services nearly all of the more than one million medical devices we manage across 3,000 unique manufacturers and 30,000 models.
100% Regulatory Compliance
Remain confident knowing that Crothall is helping you keep patients safe and decrease your organization's risk by staying regulatory ready, always.
Industry Partners
Crothall provides you access to the industry's most notable compliance solution experts, alliances and more.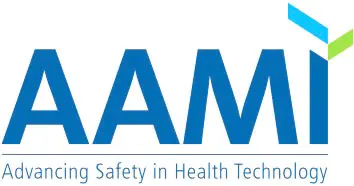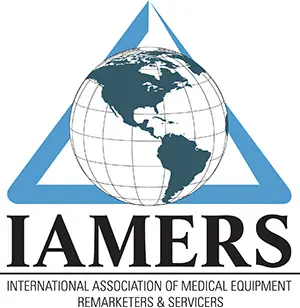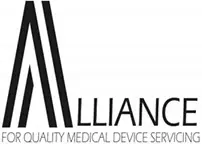 Services We Offer
Get the support you need to deliver high-value care across your healthcare organization sustainably.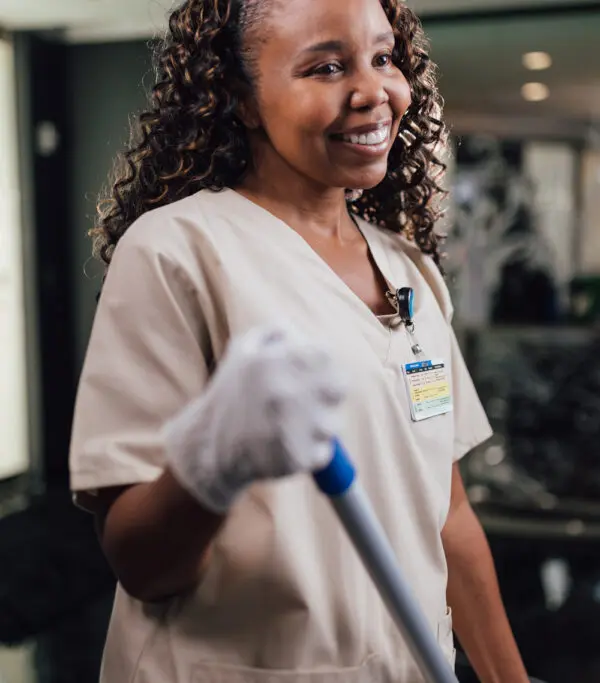 Solutions For You
Explore solutions for a variety of care settings. Whether you need support at your central hub, off-site facilities, or children's locations, we have a program to support you.
Our Solutions
Business Inquiries
Let's Talk About the Right Solution for Your Organization
Get in touch to discuss how Crothall Healthcare's services and solutions can help your healthcare organization exceed its goals. You'll learn more about:
The transparency we bring to outsourced support services
How we design customized solutions for your unique needs
The technology and innovation Crothall delivers across all our services