Experience
Positive Patient Flow

With Patient Transportation

Free nurses, eliminate work-related injuries and improve your hospital's capacity and revenue. Each year, our transporters safely and efficiently move millions of patients in hospitals like yours all across the country. We're here to help you go beyond software to get results.

Partner With Us
Many hospitals continue to experience capacity constraints and face nurse-to-patient ratio challenges. Improve throughput in critical areas like the emergency department, reduce wait times, and free your nursing staff so they can get back to the patient's bedside.
10.5
million transports annually
90%
of requests responded to in 10 minutes or less
24/7
Dedicated 24/7 dispatching call center
7
Second average call response time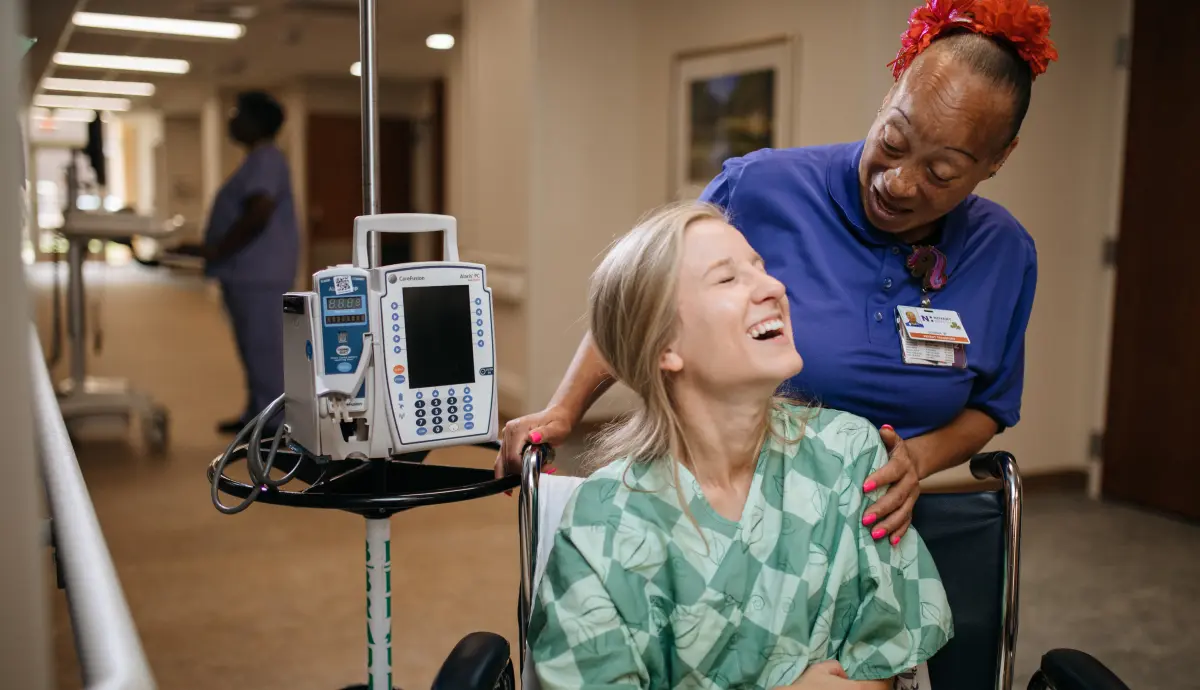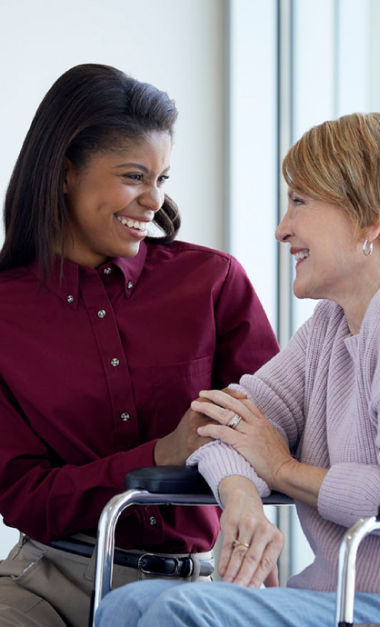 Patient Transportation Services for Hospitals and Health Systems
What would you do with an additional hour-per-nurse per day? You can reduce your nurses' non-clinical work – saving their time and improving their job satisfaction – by entrusting specialized patient transporters to safely and efficiently move patients.
The #1 Provider of Patient Transportation Services
Crothall is the No.1 provider of Patient Transportation services to hospitals and clinics, serving nearly 100 hospitals with over 10.5 million transports in a year. Our expert patient transportation methods provide solutions that prove time and time again that we go beyond software and hardware to get the best results.
Partner With Us

National Performance Center
Centralize and speed up all dispatch requests through the National Performance Center (NPC), our call center that's available 24/7/365 and acts fast. Faster room turnaround times help improve your patients' experience. On average, calls are answered in less than 10 seconds.
Patient Experience Focus
Transporters are some of the first people your patients encounter, so each Crothall transporter is trained by our Positive Impressions™ program to deliver tailored, compassionate, and timely care
Harness Big Data
Use our predictive modeling to align staffing with ever-changing volumes. Now you can move your patients quickly and smoothly while minimizing wasted spend on more resources.
Standardize Operations
Proven protocols create consistent, predictable outcomes, which is good for safety, patient experience and revenue. We apply LEAN methodology across your system to deliver positive results.
Optimize Patient Flow With Technology
Our transporters use smartphones and tablets that help them efficiently move patients and capture performance metrics in real-time so we continuously optimize our performance.
Your Complete Patient Transportation Solution
Improve Throughput and Trip Volume

Improve transport times and ED throughput with additional patient engagement focus and less frustration. Reduce stress on your ED staff while promoting efficiency.

Improve Nurse to Patient Ratios

As clinical staff is freed from transport duties, their time is truly reinvested in patient care at the bedside.

Reduce Work-Related Injuries for Your Staff

Our Lift Teams, Walking Partners, and Comfort Round protocols help eliminate any possibility of work-related injuries for your staff.

Maximize Diagnostic Imaging Capacity

As patients move to testing and return faster, equipment utility, revenue and patient satisfaction go up.

24/7 Fast, Centralized Transporter Dispatch

Centralized dispatching in your facility or our National Performance Center for maximum efficiency.
Enhanced Patient Experience
Our Positive Impressions™ training program ensures our transporters positively impact HCAHPS and patient flow. Minimal delays and a kind presence make for the best transport possible.
Positive Impressions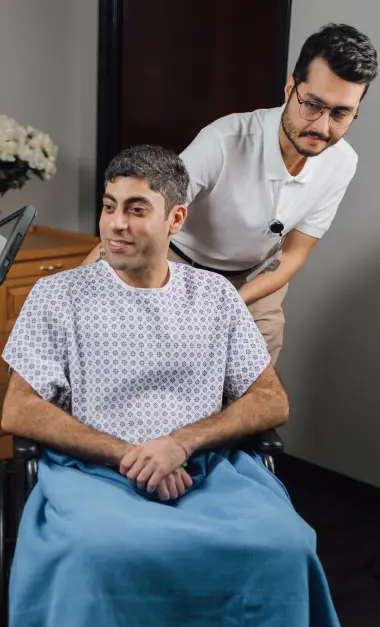 Solutions For You
Explore solutions for a variety of care settings. Whether you need support at your central hub, off-site facilities or children's locations, we have a program to support you.
Explore Solutions
Services We Offer
Get the support you need to deliver high-value care across your healthcare organization sustainably.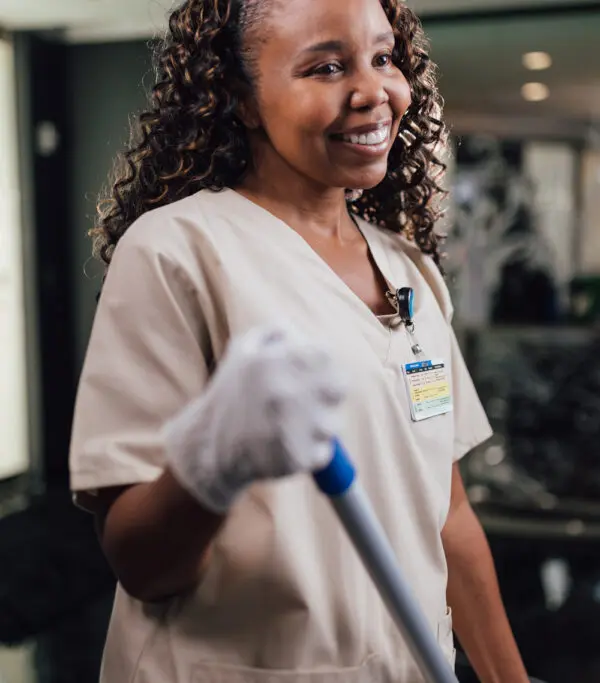 Research & Resources
Explore the latest insights, research, customer success stories, and more from the healthcare support service experts.
Business Inquiries
Let's Talk About the Right Solution for Your Organization
Get in touch to discuss how Crothall Healthcare's services and solutions can help your healthcare organization exceed its goals. You'll learn more about:
The transparency we bring to outsourced support services
How we design customized solutions for your unique needs
The technology and innovation Crothall delivers across all our services