Reduce Medical Device Vulnerabilities With
Medical Device Cybersecurity Services
Medical device cybersecurity remains a top health technology hazard; your facility's clinical engineering team plays a central role in your healthcare cybersecurity strategy. Crothall's healthcare cybersecurity services reduce medical device vulnerabilities that put your patients at risk.
Download Our Latest Infographic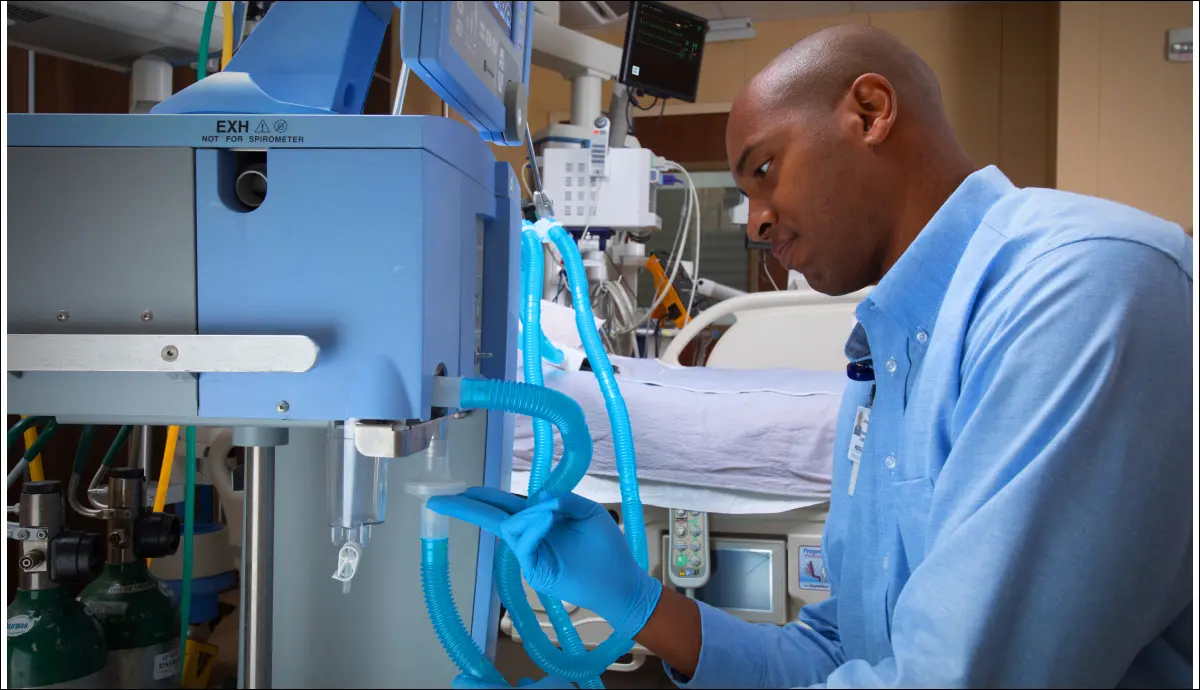 How Crothall Protects Your Medical Devices
Detect

Our technology quickly detects medical device cybersecurity threats through real-time analytics. We'll help you stay vigilant and proactively counter cyberattacks or other potential risks.

Protect

We help you honor your commitment to protecting patients, guests, and caregivers. Our medical device cybersecurity solutions include robust protections of all patient EMR and HIPAA regulated information in addition to PCI compliance protocols and network protections.

Respond

When potential cybersecurity risks and actual breaches occur, we help you resolve them quickly. Your custom clinical engineering programs include a response plan in the event of a breach, plus consulting on security-related issues beyond our scope of services. Encourage collaboration with the right people in your organization to enhance medical device cybersecurity across all sites of care.
CyberHUB
You need fully integrated IT, clinical engineering, and hospital security to manage medical device cybersecurity threats. CyberHUB, Crothall's cybersecurity solution, helps reduce medical device vulnerabilities while maximizing uptime and interoperability.
Partner with Us
Medical Device Cybersecurity Training
One of the primary ways to build a better healthcare cybersecurity program is through medical device cybersecurity training. Crothall mandates IT training for all clinical engineering associates, irrespective of the type of healthcare facility in which they work.
Crothall cybersecurity training is in association with CompTIA, the world's leading tech association. Every clinical engineering associate completes an IT Benchmarking Assessment and earns a CompTIA IT Fundamentals Certification.
CEIT Specialist – Can set up a basic IT workstation and configure wireless devices
CEIT Leader – An A+ certified and trained professional that can integrate medical devices into existing systems
Cybersecurity HIPAA Specialist – Cybersecurity and HIPAA specialist who can manage everything from patches to cyber threats
Cybersecurity Consultant – A trusted partner for healthcare facilities that assess cyber risks, maintains visibility of the security landscape, and can represent a hospital in cybersecurity matters.
Healthcare Cybersecurity Partnerships


Asimily
Asimily brings Crothall clients laser-sharp visibility into their connected medical device profiles. Assess risk, prioritize actions, and develop mitigation strategies to reduce security vulnerabilities through state-of-the-art machine learning.
Healthcare Sector Security Council (HSCC)
Get connected to leaders from other healthcare delivery organizations, medical device manufacturers, and ISOs through our HSCC partnership. Through the HSCC, we bring cybersecurity information to you, often before it is released to the general public, which helps your organization proactively address any potential impact. Through the Cyber Working Group (CWG), a subset of HSCC, Crothall participates in working groups that address critical cyber issues and provide reasonable solutions.
Cybersecurity Service Benefits
Accurately ID connected medical devices

Mitigate cyberthreats and reduce vulnerability

Proactively monitor anomalies

Get accurate asset utilization numbers

Effectively track and report vulnerability mitigation
Solutions For You
Explore solutions for a variety of care settings. Whether you need support at your central hub, off-site facilities or children's locations, we have a program to support you.
Explore Solutions
Services We Offer
Get the support you need to deliver high-value care across your healthcare organization sustainably.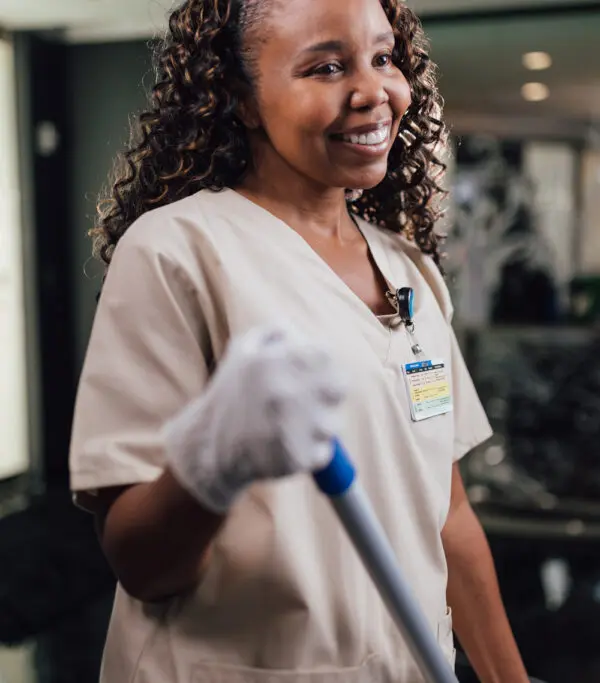 Research & Resources
Explore the latest insights, research, customer success stories, and more from the healthcare support service experts.
Business Inquiries
Let's Talk About the Right Solution for Your Organization
Get in touch to discuss how Crothall Healthcare's services and solutions can help your healthcare organization exceed its goals. You'll learn more about:
The transparency we bring to outsourced support services
How we design customized solutions for your unique needs
The technology and innovation Crothall delivers across all our services