Positive Impressions™
Creating Experiences that Personalize Healthcare
Personalizing the healthcare experience is our mission. Simple but aggressive-focused, compassionate care changes the patient experience. Engaged Crothall staff can have a strong impact on the Patient and Family/Guest overall rating and the reputation of your hospital.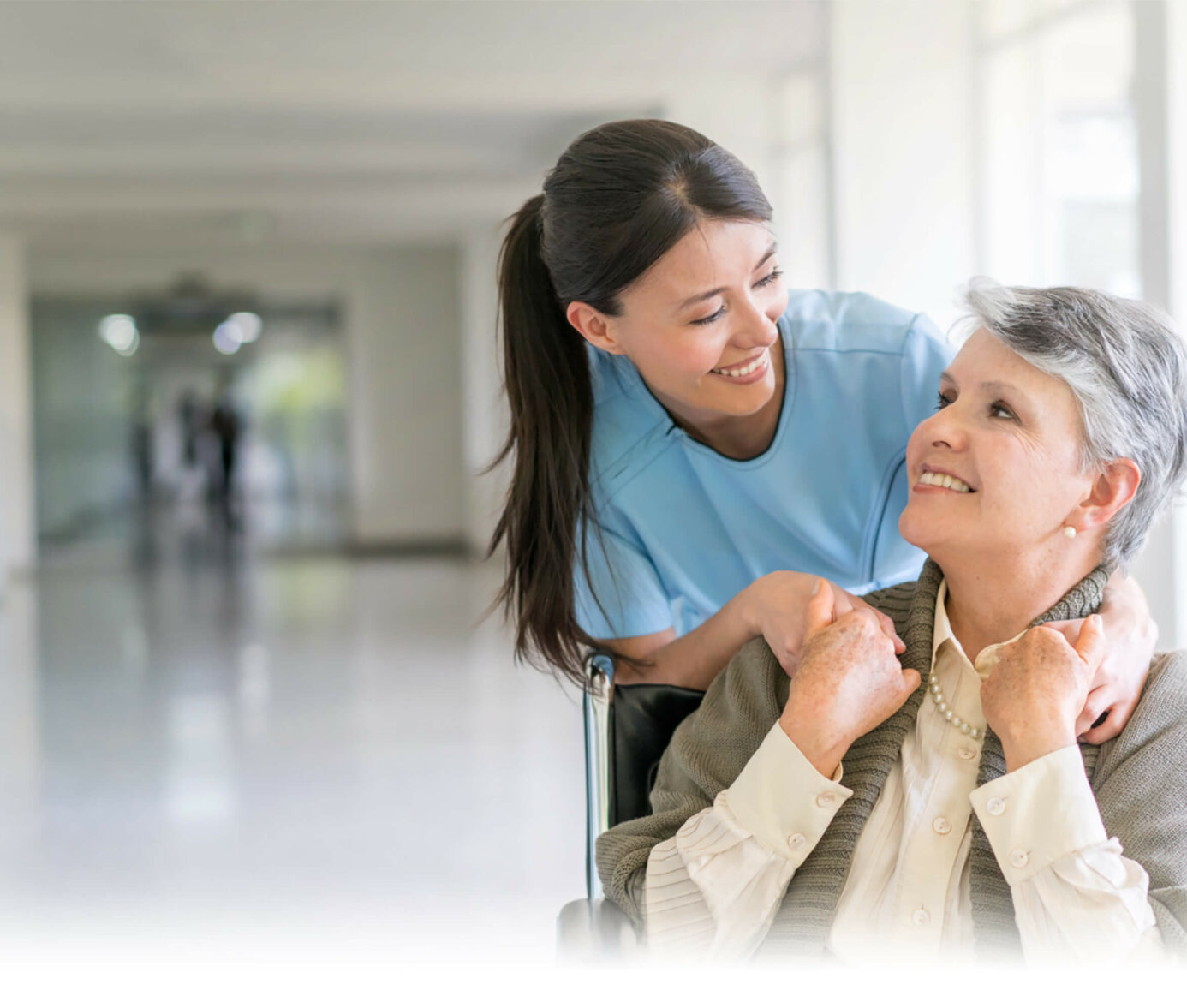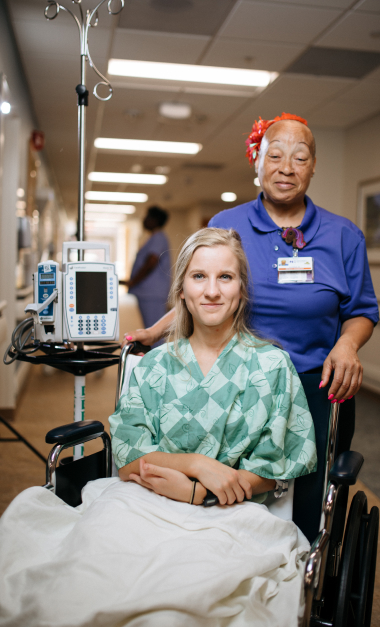 Positive Impressions™ changed how we serve our clients.
Today we hire staff who have strong interpersonal skills as well as a passionate work ethic. We train them on not only how to clean/sanitize, but also on how to engage patients and staff. Positive Impressions™ has forever changed our processes.
Outcomes matter. When Crothall becomes an institution's EVS provider, HCAHPS scores go up on average six percent during the first year. And when we add our Positive Impressions™ managers to our operational disciplines, those results jump an additional 50 percent. This has a direct impact on reimbursements, but also a "ripple effect" on your Brand and reputation.

Dedicated Positive Impressions™ Team
Crothall has over 100 patient experience specialists nationally. In total, Compass One Healthcare has over 200 patient experience specialists. Led by a national vice president, these experience professionals are a resource to local managers, though responsibility for HCAHPS results lies with the individual hospital manager.
National program, local strategies. The team has established a powerful set of unit-level strategies based on national standards but customized to each hospital's needs.
Application of these principles impacts HCAHPS scores nationwide. The national average for HCAHPS scores at Crothall client locations had always been 65 percent. Today, the average is 72 percent. In fact, some facilities have seen dramatic increases of 20 points or more.
Press Ganey Partnership – a Prescriptive Path to Better Experiences
We are proud to have a strategic partnership with Press Ganey to better understand the "voice" of Patients. For more than 30 years, Press Ganey has been using research and analytics to help hospitals analyze, understand and improve performance, and is a business partner to more than 22,000 healthcare organizations across the world.
Research & Resources
Explore the latest insights, research, customer success stories, and more from the healthcare support service experts.
Business Inquiries
Let's Talk About the Right Solution for Your Organization
Get in touch to discuss how Crothall Healthcare's services and solutions can help your healthcare organization exceed its goals. You'll learn more about:
The transparency we bring to outsourced support services
How we design customized solutions for your unique needs
The technology and innovation Crothall delivers across all our services