Crothall Healthcare serves the
industry's leading hospitals and health systems

nationwide with premier healthcare support services.

Time and time again, Crothall brings you the people and the passion for getting the job done right.

Partner with us
From unburdening your nurses and care teams to applying stringent standards, protocols and innovations, we elevate patient experiences and deliver the best outcomes.
Whether your need is environmental services, clinical engineering, facilities, or workforce management solutions, we ensure acute care and ambulatory facilities run smoothly through best-in-class healthcare support services.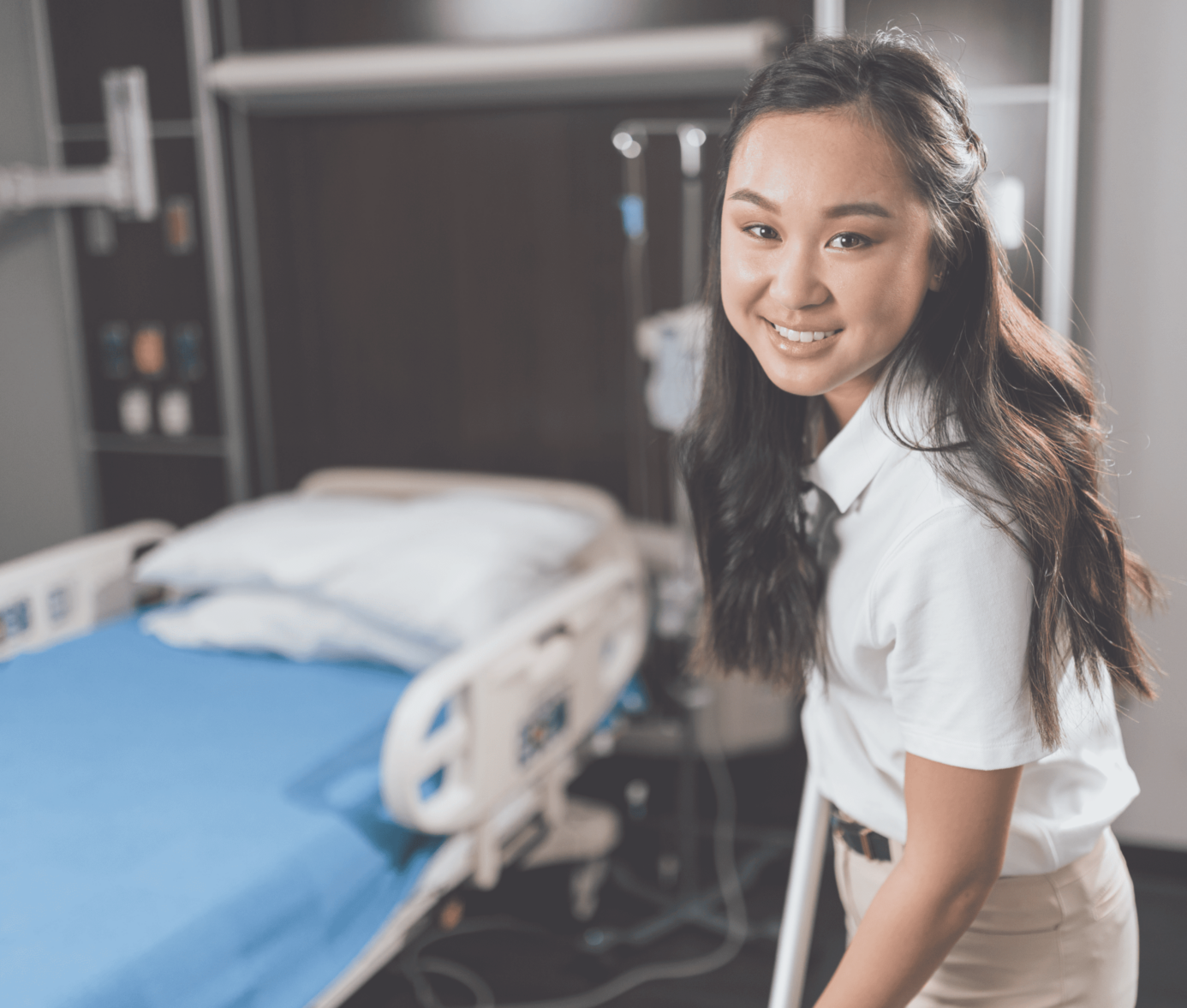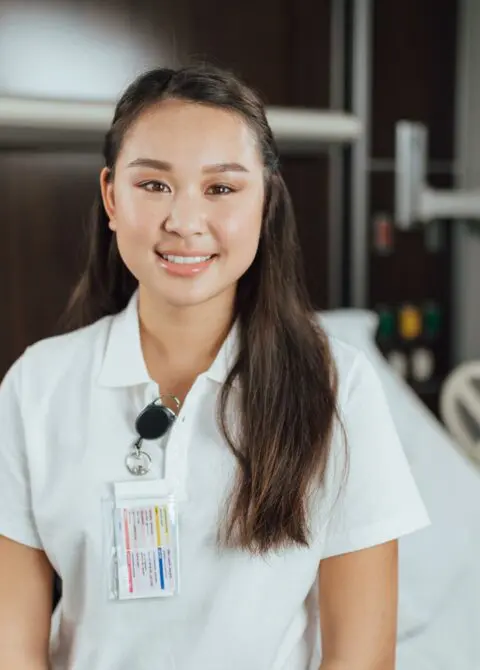 Serving the Healthcare Industry for More Than 30 Years.
Since the beginning, our focus has been serving hospitals and healthcare facilities by bringing the best people and highest standards to Clinical Engineering & Healthcare Technology Management, Environmental Services, Facilities Management, Patient Sitting & Observation, Patient Transportation, and Sterile Processing. Crothall Healthcare continues to deliver in acute care and ambulatory facilities, all while providing operational and financial efficiencies, so our partners thrive.
Our Commitment
Everything we do at Crothall Healthcare starts and ends with the patient. We promise to provide comprehensive support services to meet your organization's needs and help your hospital or ambulatory facility build a reliable and trustworthy reputation in your community.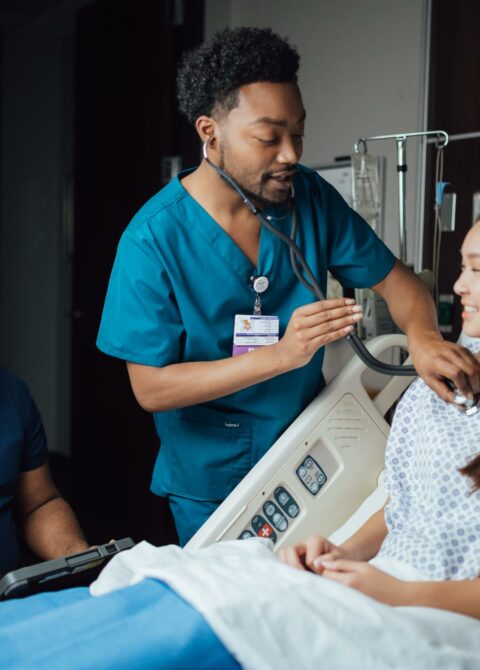 Our Culture
At Crothall Healthcare, we create welcome experiences for anyone interacting with our company. Diversity and inclusion are cornerstones of our culture, and we believe our differences make us better. We're united in our values: integrity, collaboration, leadership, accountability, and professional development.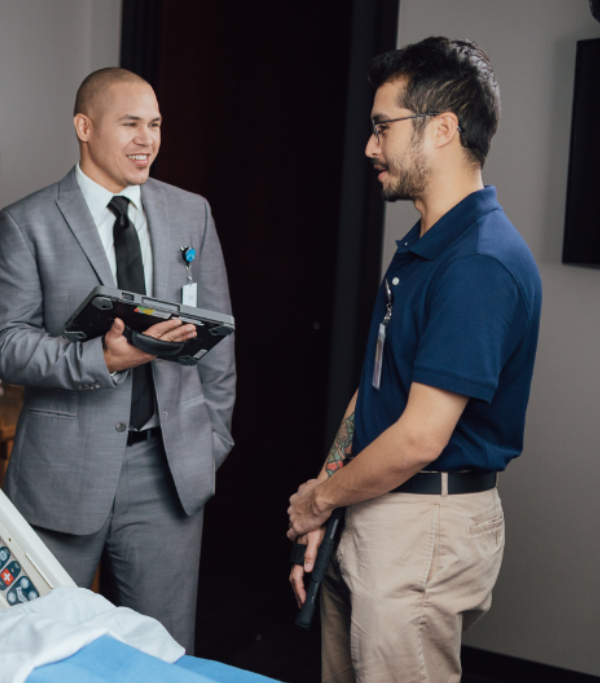 Crothall associates rely on their specialized training, peers, and supervisors to meet goals and exceed expectations. Together, we're touching hearts and supporting life-saving work.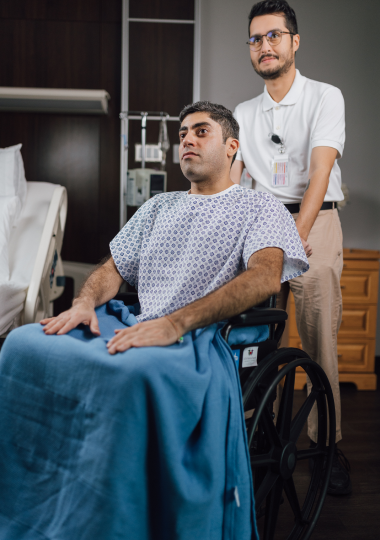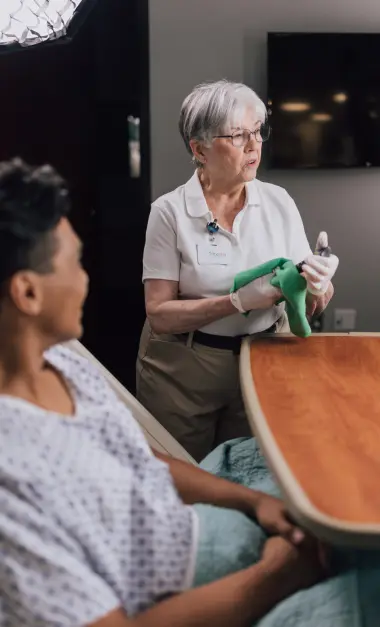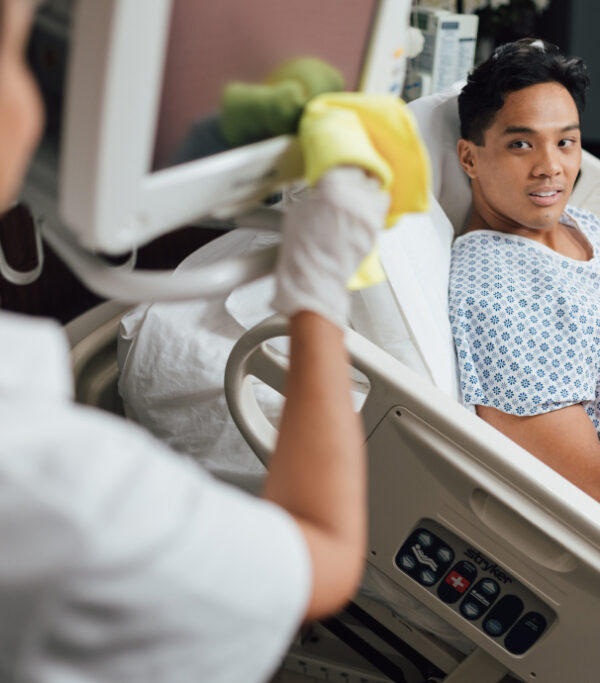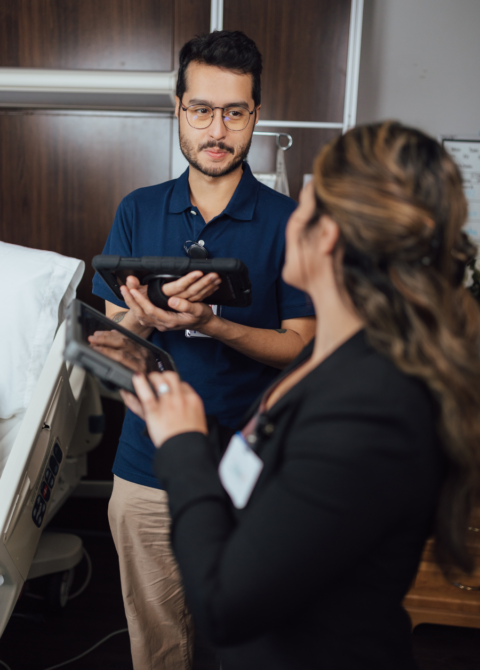 Finding, Retaining, and Developing Healthcare Experts
We know how to find the right people with the right skill set, retain them, and develop their potential. Our associates complete 71 hours of training per year plus specialized training depending on an associate's specific department.
24,000+
Support Service Professionals
Our People
When associates are united by a passion for serving and given the tools to grow, they deliver the best results. Whether someone is on the front line or a part of the executive team, we invest in every person so that everyone has the same possibility to add value and flourish within the Crothall family.
Careers At Crothall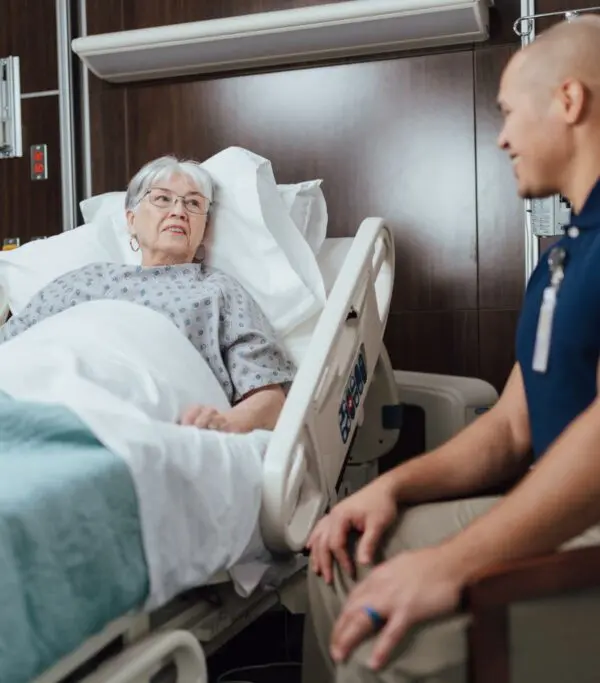 Bobby

Kutteh

Chief Executive Officer, Compass One Healthcare

Meet Bobby

Daniel

E. Gatti

Senior Vice President & Chief Financial Officer, Compass One Healthcare

Meet Daniel

Tom

Racobaldo

Chief Executive Officer, Crothall Healthcare

Meet Tom
United as Compass One Healthcare
As proud as Crothall Healthcare is to serve our industry, we don't go at it alone. United with Morrison Healthcare as Compass One Healthcare, our robust connection provides the most comprehensive services. Click on each company to learn more.
Crothall Healthcare brings our specialized people to "get it done" and the passion to "get it done right" to the nation's leading healthcare providers. As the national leader in healthcare support services and guided by the Power of Clean, we take the burden off of your nurses and care teams using stringent standards, protocols, and innovations in service while pursuing financial and operational efficiencies along the way.
Morrison Healthcare is the national leader in healthcare food and nutrition services. Morrison Healthcare boosts physical and emotional health for patients, hospital staff, and guests while improving patient satisfaction scores and increasing reimbursements with the nation's top healthcare foodservice specialists through the Power of Food.
Compass One Healthcare's branded sectors, Morrison Healthcare and Crothall Healthcare, provide exceptional expertise in 2,200 hospital and health systems and senior communities in 45 states. With more than 52,000 engaged team members, we focus on delivering quality, value, and exceptional resident and patient experience through our specialized services.
Research & Resources
Explore the latest insights, research, customer success stories, and more from the healthcare support service experts.
Business Inquiries
Let's Talk About the Right Solution for Your Organization
Get in touch to discuss how Crothall Healthcare's services and solutions can help your healthcare organization exceed its goals. You'll learn more about:
The transparency we bring to outsourced support services
How we design customized solutions for your unique needs
The technology and innovation Crothall delivers across all our services