Healthcare facilities promise a safe environment for staff, patients, and visitors; environmental services (EVS) helps healthcare organizations live up to that commitment. 
What Is Environmental Services (EVS)?
Sometimes referred to as housekeeping or janitorial services, environmental services is a term used exclusively in healthcare to describe the process highly trained support service staff conduct to clean and disinfect medical equipment, patient rooms and other common areas within healthcare facilities. Environmental services prevent infections from spreading and also help reduce HAIs.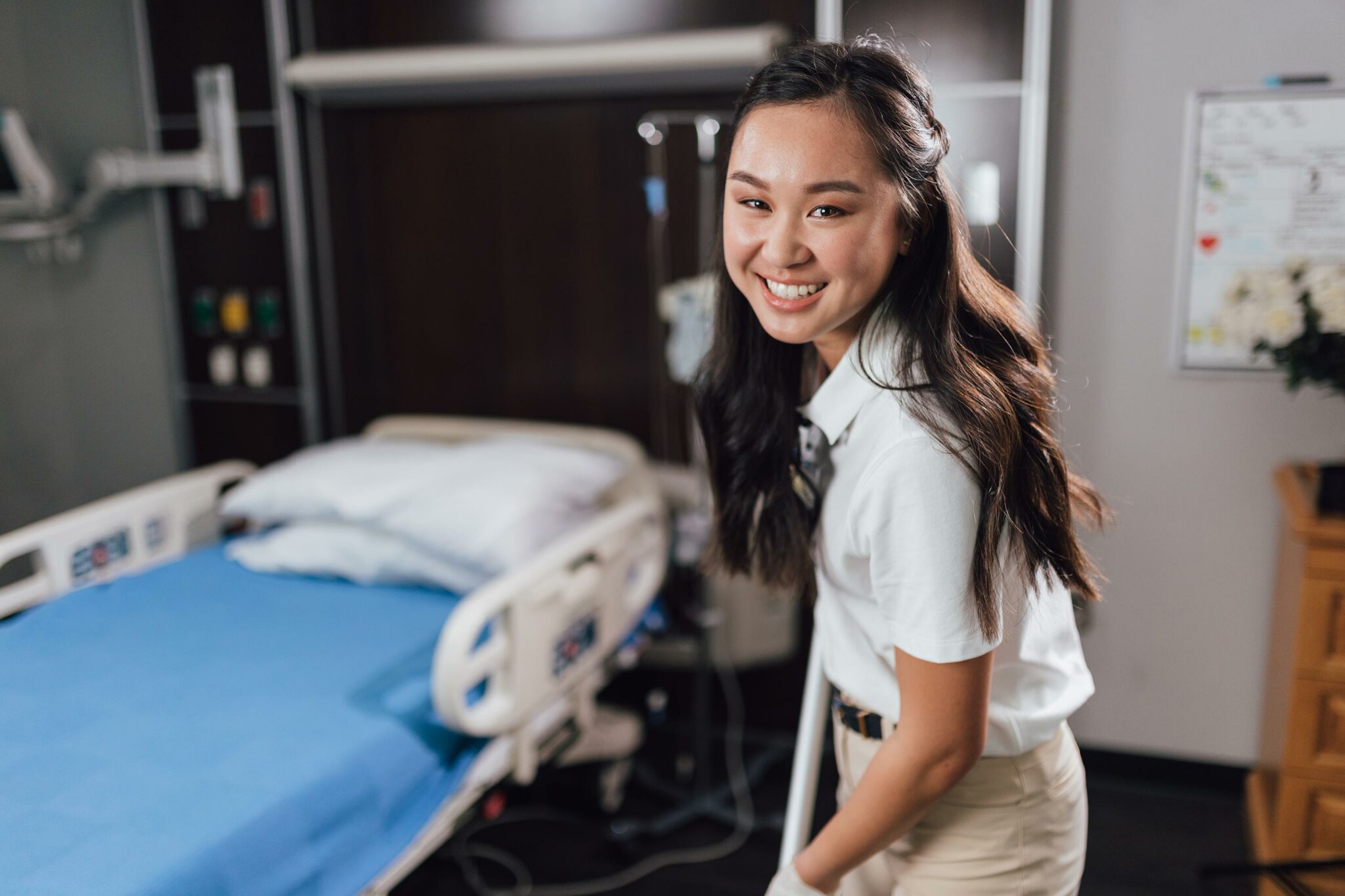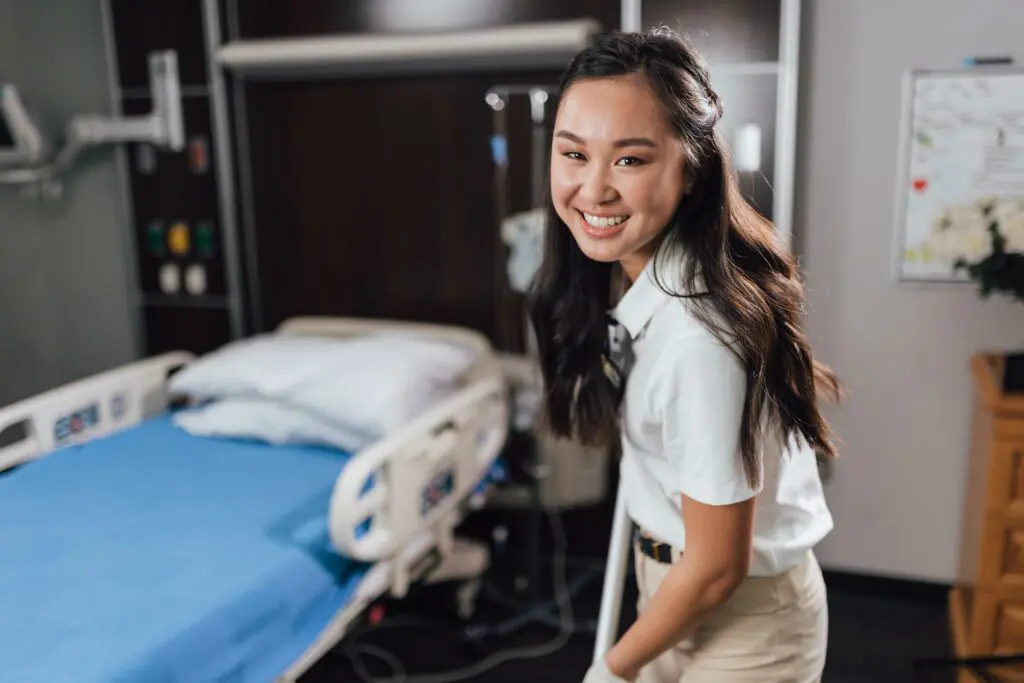 What Does an EVS Worker Do?
EVS workers, sometimes called EVS technicians are highly trained non-clinical healthcare staff that ensure a safe environment for everyone within a healthcare facility. EVS technicians work closely with clinical staff, and frequently interact with patients. In fact, because of their proximity to both these groups as they clean patient rooms, support service staff like EVS workers heavily influence the overall healthcare experience, safety and patients' likelihood to recommend a healthcare facility.
Tools for Cleaning Healthcare Facilities
Infection prevention technology and tools continue to evolve and shape how EVS staff fulfill their jobs. In addition to existing technologies and manual cleaning disciplines, EVS workers are leveraging emerging infection prevention solutions like the Clorox® Total 360® Electrostatic Sprayer, Surfacide® iCleanse™, XYLEX™ Barrier Solution and innovative ventilation treatments. The COVID-19 pandemic accelerated infection prevention innovation and EVS workers are on the front lines of adopting and leveraging these tools to clean healthcare facilities.
Environmental Services Training
Professional environmental services in healthcare require continuous training to achieve an infection-free environment. Crothall EVS teams are continually trained across three primary areas:
A four-touch approach:

 

This entails cleaning the patients' rooms multiple times throughout the day.
High-profile cleaning:

 

This involves disinfecting rooms and high-touch areas in healthcare facilities to prevent germs.
Discharge cleaning:

 

This occurs when patients are discharged from the hospital, and their rooms are properly cleaned and disinfected before a new patient arrives.
A detailed EVS training process will ensure the EVS staff knows the importance of their role and the established safety standards and regulations that should be followed, whether it's using cleaning products or handling body fluids/preventing infection transmission.
Continuous training is vital for technicians. Through training, healthcare professionals learn more about the ideal cleaning tools and safety procedures to observe to ensure patient wellness and satisfaction.
Learn about more careers at Crothall Healthcare now.
Business Inquiries
Let's Talk About the Right Solution for Your Organization
Get in touch to discuss how Crothall Healthcare's services and solutions can help your healthcare organization exceed its goals. You'll learn more about:
The transparency we bring to outsourced support services
How we design customized solutions for your unique needs
The technology and innovation Crothall delivers across all our services