Premier Healthcare Support Services

for Your Entire Ecosystem of Care

We help you support clinical staff and deliver positive patient outcomes across your system's locations. Explore our solutions for acute care, ambulatory, and children's healthcare settings.

Partner with Us
Crothall tailors its services to your environment and grows with you. Whether you're looking for a partner who understands pediatric care's unique needs or require premier and standardized support services in your acute and ambulatory facilities, we'll build a custom solution for you.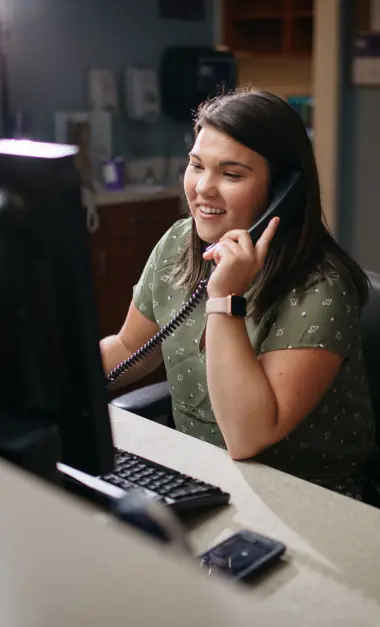 Solutions For You
Explore solutions for a variety of care settings. Whether you need support at your central hub, off-site facilities, or children's locations, we have a program to support you.
Research & Resources
Explore the latest insights, research, customer success stories, and more from the healthcare support service experts.
Business Inquiries
Let's Talk About the Right Solution for Your Organization
Get in touch to discuss how Crothall Healthcare's services and solutions can help your healthcare organization exceed its goals. You'll learn more about:
The transparency we bring to outsourced support services
How we design customized solutions for your unique needs
The technology and innovation Crothall delivers across all our services