Clinical, Imaging, and Biomedical Engineers That Drive Uptime
Our people are at the heart of everything we do. Backed by training and development programs that enhance their technical and leadership skills, Crothall's biomedical equipment technicians and engineers are the best in the industry.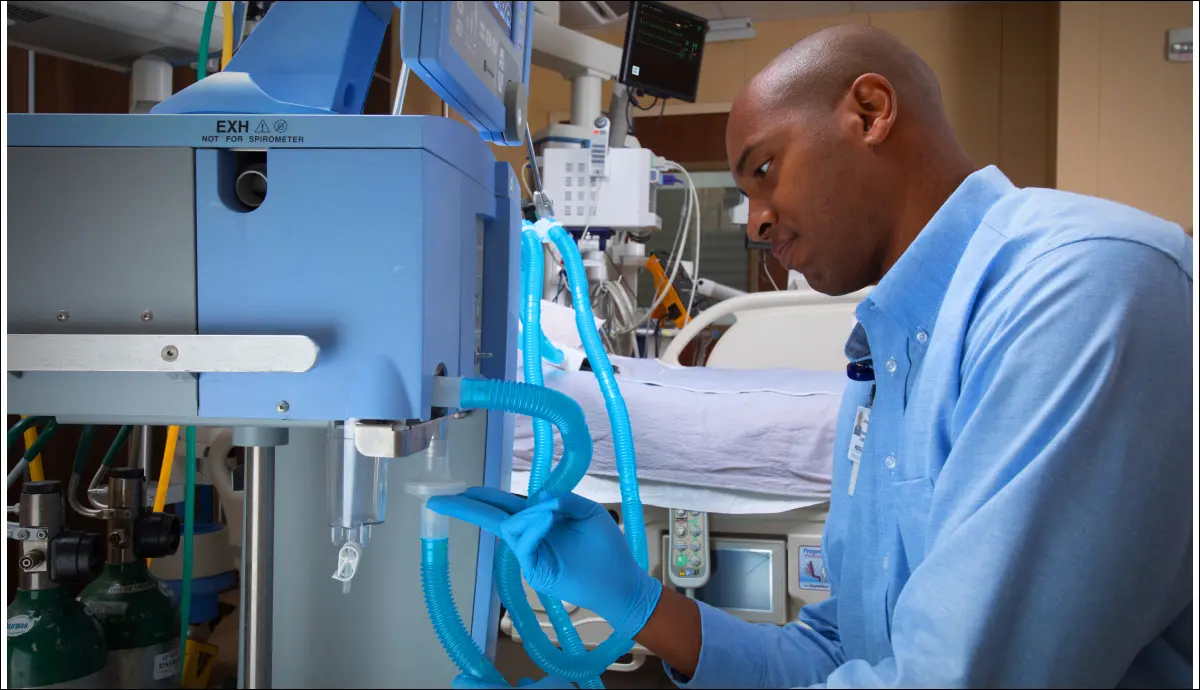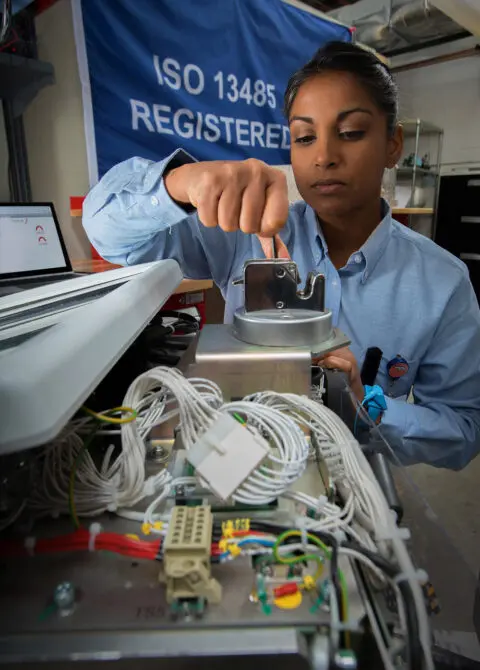 Industry and Biomedical Training
We make huge investments in the clinical engineering team serving your facility, including financially incentivizing our associates to obtain advanced industry and biomedical certifications and sponsoring them along the way. We cover the cost of all their training programs and study materials, plus facilitate study groups to champion their success.
Partner with Us
Other Biomedical Training We Provide Our Teams
Original Equipment Manufacturer (OEM) and Third-Party Training

When biomedical equipment technicians have a broader skill base, your organization is less reliant on multiple contractors.

One-on-One Training

Through strategic partnerships with OEMs and vendors, we provide customized training courses for our clinical engineering teams.

Monthly In-Service Training

Crothall's biomedical engineers help your hospital stay ahead of the curve. Monthly in-service education keeps our teams abreast of regulatory and technology developments, so you're always out front.
The Team Behind Your Team: Technical Resource Group


Crothall's Technical Resource Group works behind the scenes, supporting your on-site biomedical equipment technicians and managers to improve operational efficiencies.
The Technical Resource Group brings expertise in sourcing, quality and compliance, data analytics, informatics, capital planning, and cybersecurity, bringing lasting value to your team so that you can focus on what you do best – patient care.
Technical Resource Group's Capabilities
Capital planning
Parts procurement, including 24/7/365 Emergency Parts Ordering
Regulatory compliance
Supplemental technical training support
Secure preferred pricing and superior service solutions through vendor partnerships
The Clinical Engineering Services Company Biomeds Love
The right people with the passion to get it done right are attracted to our company because of our people-first culture. Our investment in our people ensures they can do their best work while staying united in our commitment to each other and serving patients.
Solutions For You
Explore solutions for a variety of care settings. Whether you need support at your central hub, off-site facilities or children's locations, we have a program to support you.
Get Started
Services We Offer
Get the support you need to deliver high-value care across your healthcare organization sustainably.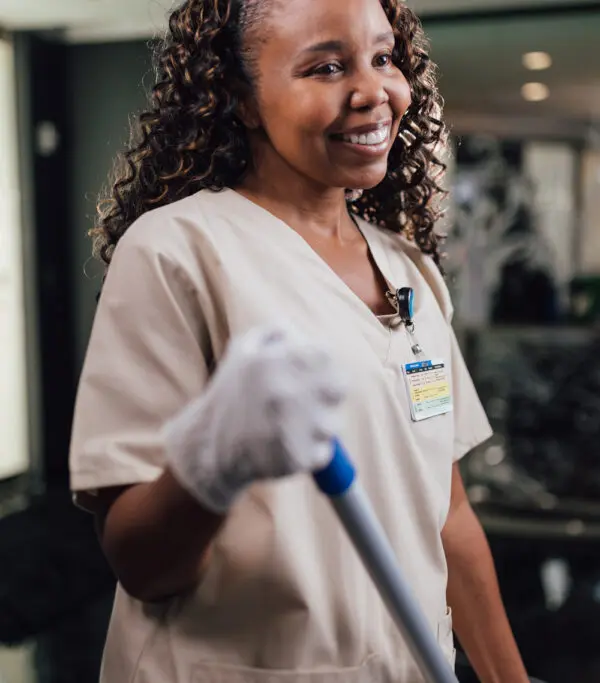 Research & Resources
Explore the latest insights, research, customer success stories, and more from the healthcare support service experts.
Business Inquiries
Let's Talk About the Right Solution for Your Organization
Get in touch to discuss how Crothall Healthcare's services and solutions can help your healthcare organization exceed its goals. You'll learn more about:
The transparency we bring to outsourced support services
How we design customized solutions for your unique needs
The technology and innovation Crothall delivers across all our services