5 Pillars Of Safety In Healthcare®
Safety as a component of The Experience is a broad concept at Crothall.
The patient is our focus, but the safety of the family and guest is critical as well. Safety for nursing/clinical staff affects employee engagement and educating the community on infection prevention affects population health. The safety of our own associates is paramount to Crothall, and all of these experiences affect the patient experience.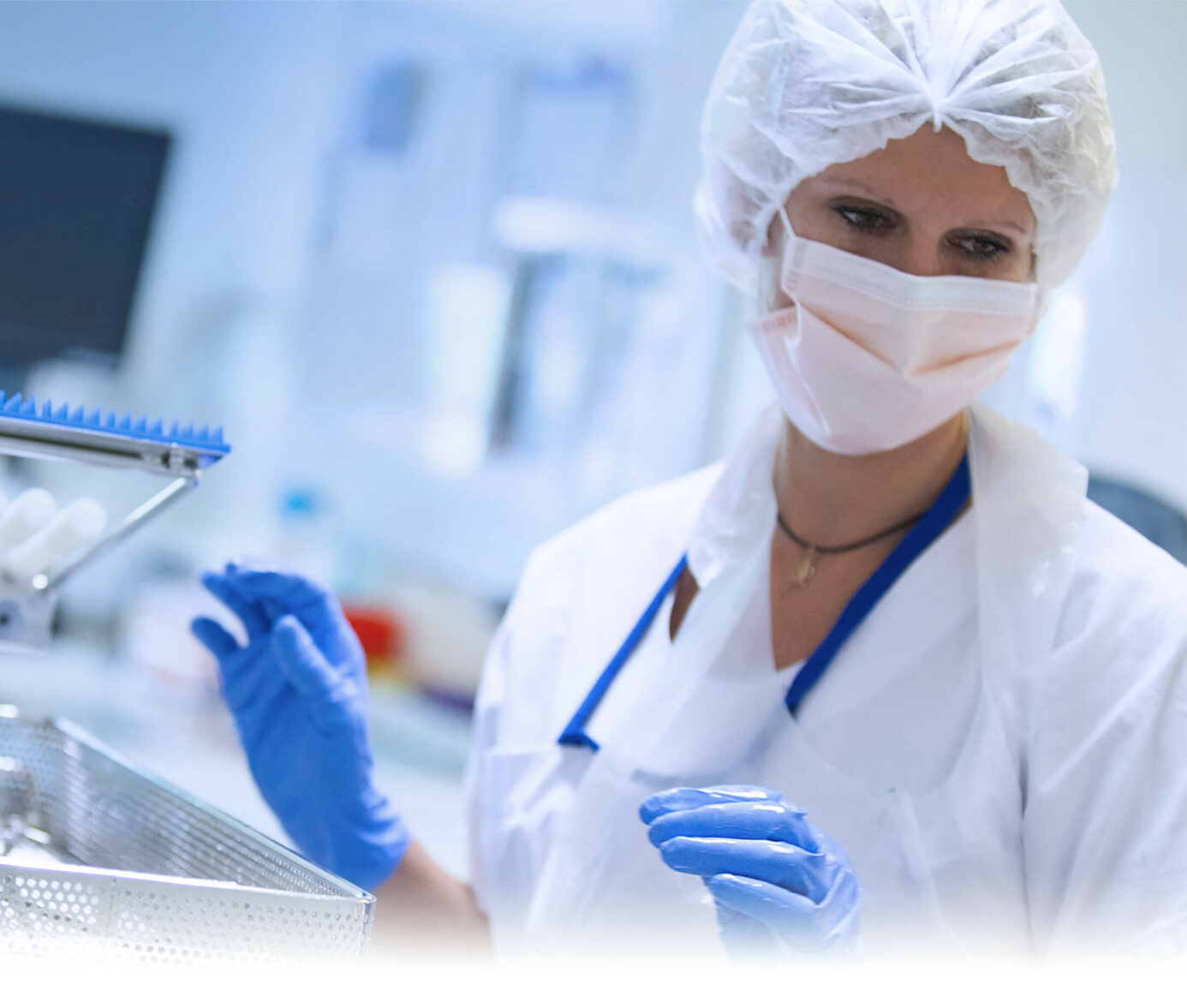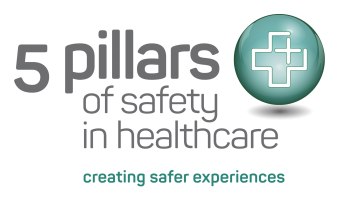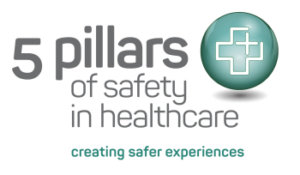 The Patient experience is more than a smile and kind words – safety is paramount. An HAI incident can impact a Hospital's reputation – Patients are prone in the world of consumerism to complain in social media. A hospital's caring, engaged environment is overshadowed by a breakdown in safety.
The 5 Pillars of Safety in Healthcare® is based on 30 years of experience. Our quarter-century of experience has taught us that all 5 Pillars must work together in an integrated program. This concept was developed based on practical performance outcomes at Crothall, regulatory adherence, scientific validation and the passionate pursuit of even better, faster and more potent protocols.
The 5 Pillars of Safety in Healthcare
®

are:
1. Hand hygiene
It starts with the hands. Many pathogens that are responsible for infection are transmitted on the hands. When hand hygiene is not followed it puts Clinical Staff, Patients, Family/Guests and our Associates at risk.
Crothall has partnered with the Handwashingforlife® Institute and GOJO Industries.
GoJo and Handwashingforlife® training protocols are imbedded in the Crothall Associate training regimens to heighten sensitivities to hand hygiene.
2. Process
There are three components to our Processes:
Protocols
Our infection prevention program is LEAN engineered. Every process is built on a step-by-step format, then we measure outcomes to guide process management – not event management. We adjust for surface moisture, activity, air flow and the ability of the surface to foster microbial growth. Ahead of the curve. Never behind it.
Think of our protocols as customizable standards. Although "customized standards," sounds like an oxymoron, they work. No two hospitals are exactly alike and cannot ever be treated that way. Our protocols exceed recommendations by CDC, OSHA, DOH, AORN and the Joint Commission. 
People
Protocols must be executed flawlessly. Specialization means we never ask our associates to do anything but their Craft…and we challenge them to find ways to do it better. We conduct competency tests, audit performance with ATP testing, management rounding and unannounced audits by senior management.
Products
Crothall's strategic partnerships with Diversey, Hygiena, Clorox, Triple-S, and Medline results in HAI reduction, coupled with improved HCAHPS scores and better Press Ganey results.
3. Measurement
Crothall has partnered with Hygiena for ATP verification. The scientific detection of adenosine triphosphate (ATP), the universal unit of energy in all living cells, immediately determines if surfaces are truly clean and safe. The Hygiena ATP verification system gives actionable results in only 15 seconds.

4. Augmentation
Surfacide is our strategic partner for UV technology. Surfacide is an evidenced-based, automated UV-C hard surface disinfection system with multiple emitters, allows disinfection of all areas of the healthcare environment in a single cycle, including the bathroom. This results in the destruction of Clostridium difficile spores, MRSA, and other multidrug-resistant organisms. 
5. Emerging Solutions
Crothall forms strategic partnerships to access cutting-edge technology. These companies share the Crothall passion of promoting environmental hygiene and patient safety. As the leader in healthcare support services, we never accept status quo. Our specialists "turn over every rock," challenge every process, and study the market for new ways that work better and faster than our current "best."
Business Inquiries
Let's Talk About the Right Solution for Your Organization
Get in touch to discuss how Crothall Healthcare's services and solutions can help your healthcare organization exceed its goals. You'll learn more about:
The transparency we bring to outsourced support services
How we design customized solutions for your unique needs
The technology and innovation Crothall delivers across all our services