Diagnostic Imaging and Biomedical
Equipment Repair

Services

Maximize uptime, manage costs and coordinate medical equipment repair with a customized program for your entire organization. Highly trained biomedical equipment technicians, our ISO 13485:2016 quality standards, and unmatched part sourcing provide you the 24/7/365 support you need to stay fully compliant and continue delivering positive healthcare experiences.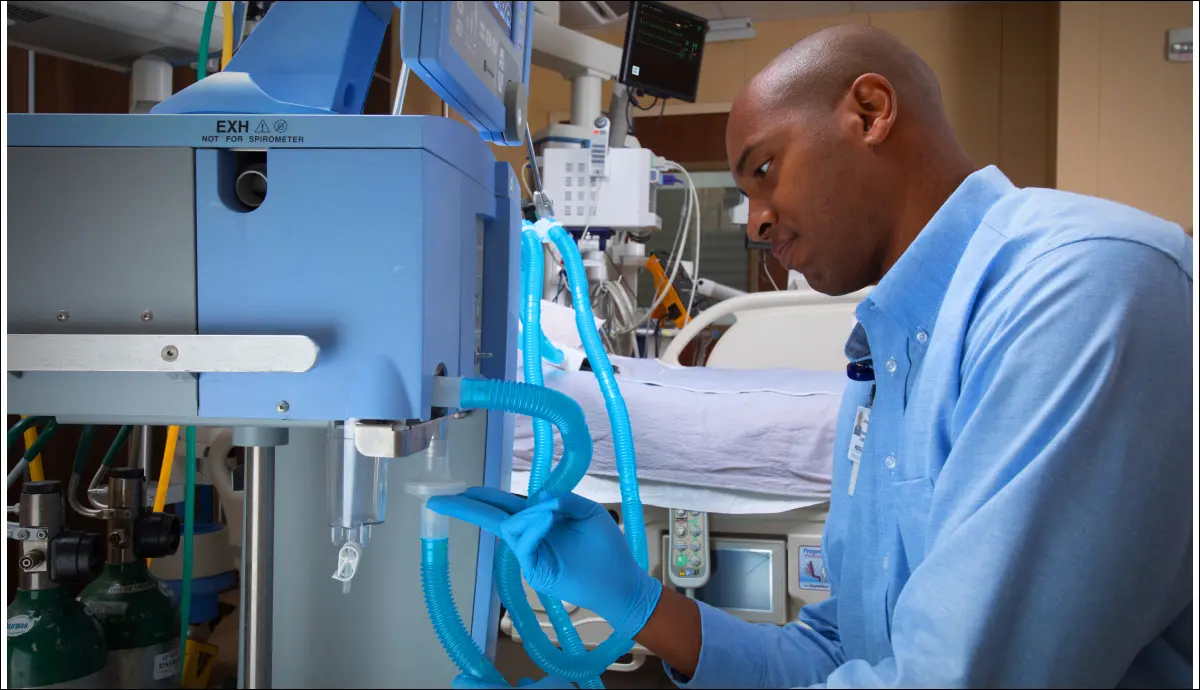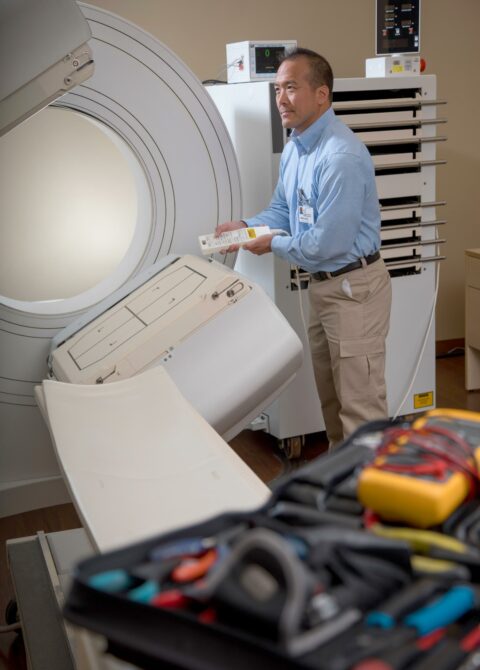 Diagnostic Imaging Repair and Service
Maximizing uptime through highly trained engineers and ensuring strict compliance help you get the most out of one of your most significant investments, diagnostic imaging equipment. The breadth and depth of our engineers' expertise drive our clients' diagnostic imaging service success.
Diagnostic Imaging Equipment Repair and Service Modalities
Get Support With Imaging Equipment
MRI
Ultrasound
X-Ray
Cath labs/Vascular & Angio
Contrast Injectors
CT & PET/CT
Nuclear Medicine
Monitor Your Diagnostic Imaging Equipment From Anywhere With RemoteINSIGHTS
Monitor your medical equipment 24/7/365 with Crothall's remote monitoring solution. RemoteINSIGHTS covers diagnostic imaging equipment and is customized to your facility's needs. RemoteINSIGHTS sends imaging engineers proactive service and maintenance alerts to maintain uptime and is backed by a team of regional and national support specialists who provide on-site and remote support when you need it.
Additional Diagnostic Imaging Equipment Support
Exchanges
SLAs
KPIs
Operator utilization and process optimization
Shared risk pools
Biomedical Equipment Repair and Service
Patients and clinical staff can't wait for a technician when clinical equipment fails. Crothall's biomedical equipment services eliminate backlogs, streamline vendors, and get you the in-house team or on-demand technicians you need. Our biomedical equipment technicians are trained on all major brands and equipment types, so you're covered regardless of manufacturer or modality.
Biomedical Equipment Repair and Service Modalities
Infusion pumps
Ventilators
Anesthesia
Patient monitors
Surgical equipment
Medical lasers
Respiratory equipment
Sterilization systems
Laboratory equipment
Hospital beds and stretchers
Rehabilitation equipment
Understand Your Equipment Needs: Biomedical and Diagnostic Imaging Equipment Assessment
Crothall's equipment assessment gives you visibility into maintenance needs for each piece of medical equipment across your facilities. We evaluate everything – new, used, rented, loaned, doctor-owned, and more – based on risk categories and assign point values to determine maintenance levels.
Part Sourcing for All Your Biomed and Imaging Equipment
Crothall's Technical Resource Group provides unmatched part sourcing. We offer 24/7 parts and supplies ordering, support and training, enabling our clinical engineering team to keep functional medical devices in service after the OEM or vendor no longer provides support. Our relationships with over 2,200 independent suppliers and OEMs allow us to negotiate excellent pricing for high-quality replacement parts and service support. We hold our suppliers accountable to our high ISO 13485:2016 quality standards.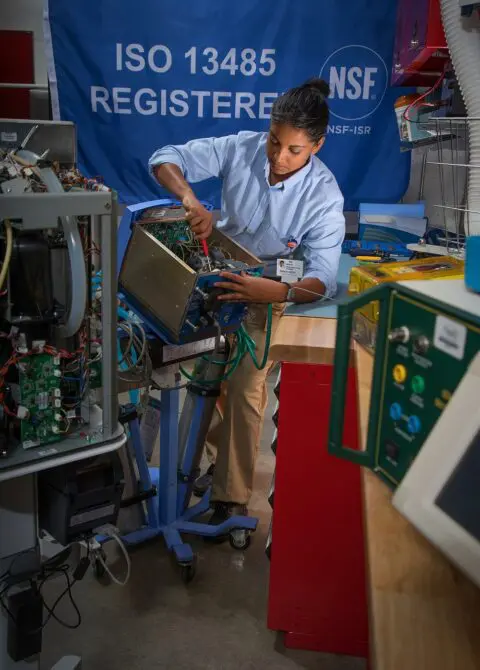 Solutions For You
Explore solutions for a variety of care settings. Whether you need support at your central hub, off-site facilities or children's locations, we have a program to support you.
Explore Solutions
Services We Offer
Get the support you need to deliver high-value care across your healthcare organization sustainably.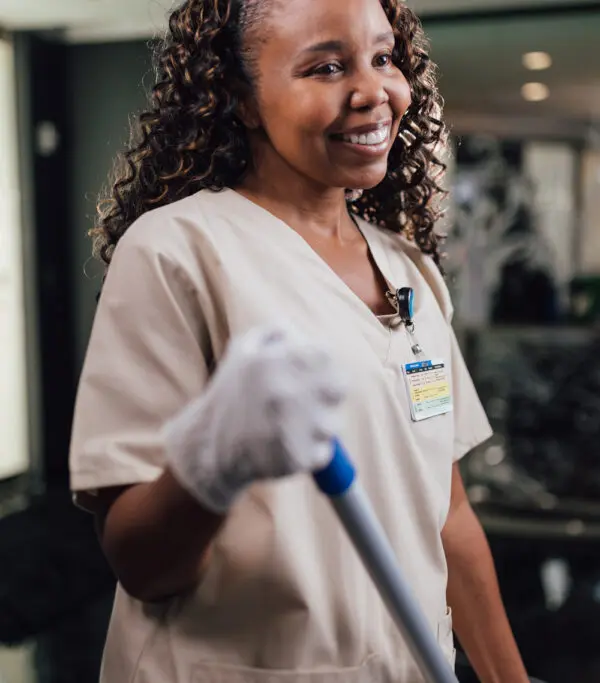 Research & Resources
Explore the latest insights, research, customer success stories, and more from the healthcare support service experts.
Evaluate Your Clinical Engineering Program for Free
Get started with a free in-depth review of your existing clinical engineering program. We'll help you uncover immediate and long-term operational efficiencies and cost-saving opportunities.