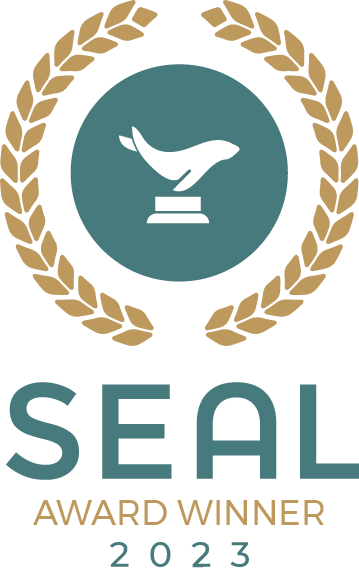 Crothall Healthcare is pleased to announce that the company is a winner of the 2023 SEAL Sustainable Service Award. Winners are selected based on their leadership, innovation, and commitment to sustainable business practices. The award is recognition of Crothall's commitment to improve patient safety using sustainable products and to develop sustainable solutions to keep hospitals safe and clean.
"Crothall Healthcare is honored to be recognized as a SEAL Sustainable Service Award winner. As the leading support services provider in the healthcare industry, we deploy a wide range of sustainability initiatives to clean and disinfect thousands of hospital rooms every day across the US," said Eric Anderson, Crothall Healthcare's National Director of Standards & Innovation. "Crothall uses sustainable products wherever possible to eradicate bacteria and other microorganisms, improving patient safety while reducing hazardous waste. We aim to be carbon neutral by 2030."
Crothall is recognized for its innovative sustainability initiatives that allow its nearly 24,000 EVS associates to expertly clean and disinfect thousands of hospital rooms and healthcare spaces every day across the US. Crothall continually brings new technology and sustainable cleaning products to hospitals for testing and deployment that improve patient safety, reduce healthcare-associated infections, replace the use of potentially toxic chemicals, and eliminate waste.
"Granularity was the theme of the 2023 sustainability awards. Across all industries and geographies, companies are going deep and granular – into materials, chemistry, processes, R&D, and more – to generate sustainability improvements," commented Matt Harney, Chairperson and Founder of SEAL Awards. "Corporate ESG leadership – like our 2023 honorees have demonstrated – is absolutely needed to address our climate crisis."
See the full list of winners and read more here.
Business Inquiries
Let's Talk About the Right Solution for Your Organization
Get in touch to discuss how Crothall Healthcare's services and solutions can help your healthcare organization exceed its goals. You'll learn more about:
The transparency we bring to outsourced support services
How we design customized solutions for your unique needs
The technology and innovation Crothall delivers across all our services