Three Crothall Healthcare Technology Solutions Associates Named in TechNation's 2023 40 Under 40 Class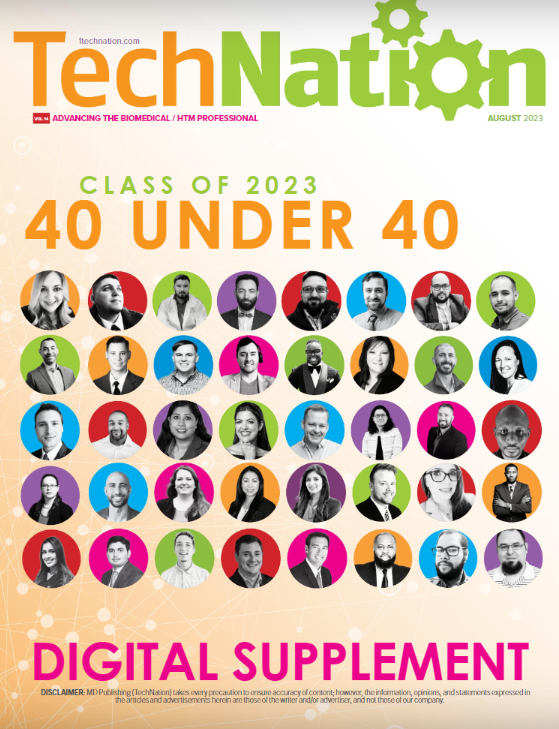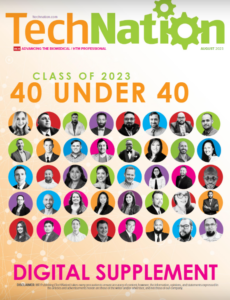 TechNation, a leading publication in the healthcare technology industry, has announced its 2023 40 Under 40 honorees. This prestigious award recognizes individuals who have made significant contributions to the HTM industry.
Three members of the Crothall Healthcare Technology Solutions team were named to this year's list: Tajwar Khan, Aaron Watts, and Daniel Endara. These individuals were selected based on their professional achievements, earned merits, and the positive influence they bring to the HTM industry.
Tajwar Khan Regional Director of Operations with over 10 years of experience in the HTM industry. Taj began her career as an intern in 2013. Since then, She's earned her master's degree in biomedical engineering.
Aaron Watts Unit Director for Crothall who has a passion for improving patient care. He is always looking for new ways to use technology to make a difference in the lives of patients.
Daniel Endara also began as an intern and is currently a Unit Director at RUMC dedicated to providing excellent customer service. He is always willing to go the extra mile to help his clients.
The full list of 2023 40 Under 40 honorees is featured in TechNation's July/August issue. Congratulations to Tajwar Khan, Aaron Watts, and Daniel Endara on this well-deserved recognition!
Business Inquiries
Let's Talk About the Right Solution for Your Organization
Get in touch to discuss how Crothall Healthcare's services and solutions can help your healthcare organization exceed its goals. You'll learn more about:
The transparency we bring to outsourced support services
How we design customized solutions for your unique needs
The technology and innovation Crothall delivers across all our services