Crothall is Proud to Serve the Top Hospitals
Crothall and Morrison combined serve 10 of the top 20 Acute Care Hospitals and 7 of the 10 Top Children's hospitals.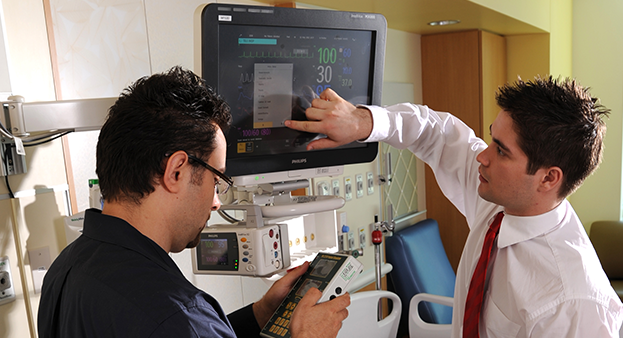 US News and World Report recently ranked the "Honor Roll" of the top hospitals for 2016-2017 delivering exceptional care across multiple areas. Rankings are based on objective measures that have been updated this year to include more areas of care, socioeconomic mix and better transparency into data on cardiology and heart surgery. Crothall and Morrison have unified under the Compass One Healthcare brand to better serve the changing healthcare market and this prestigious list of Clients.
Business Inquiries
Let's Talk About the Right Solution for Your Organization
Get in touch to discuss how Crothall Healthcare's services and solutions can help your healthcare organization exceed its goals. You'll learn more about:
The transparency we bring to outsourced support services
How we design customized solutions for your unique needs
The technology and innovation Crothall delivers across all our services